Excellence When It Matters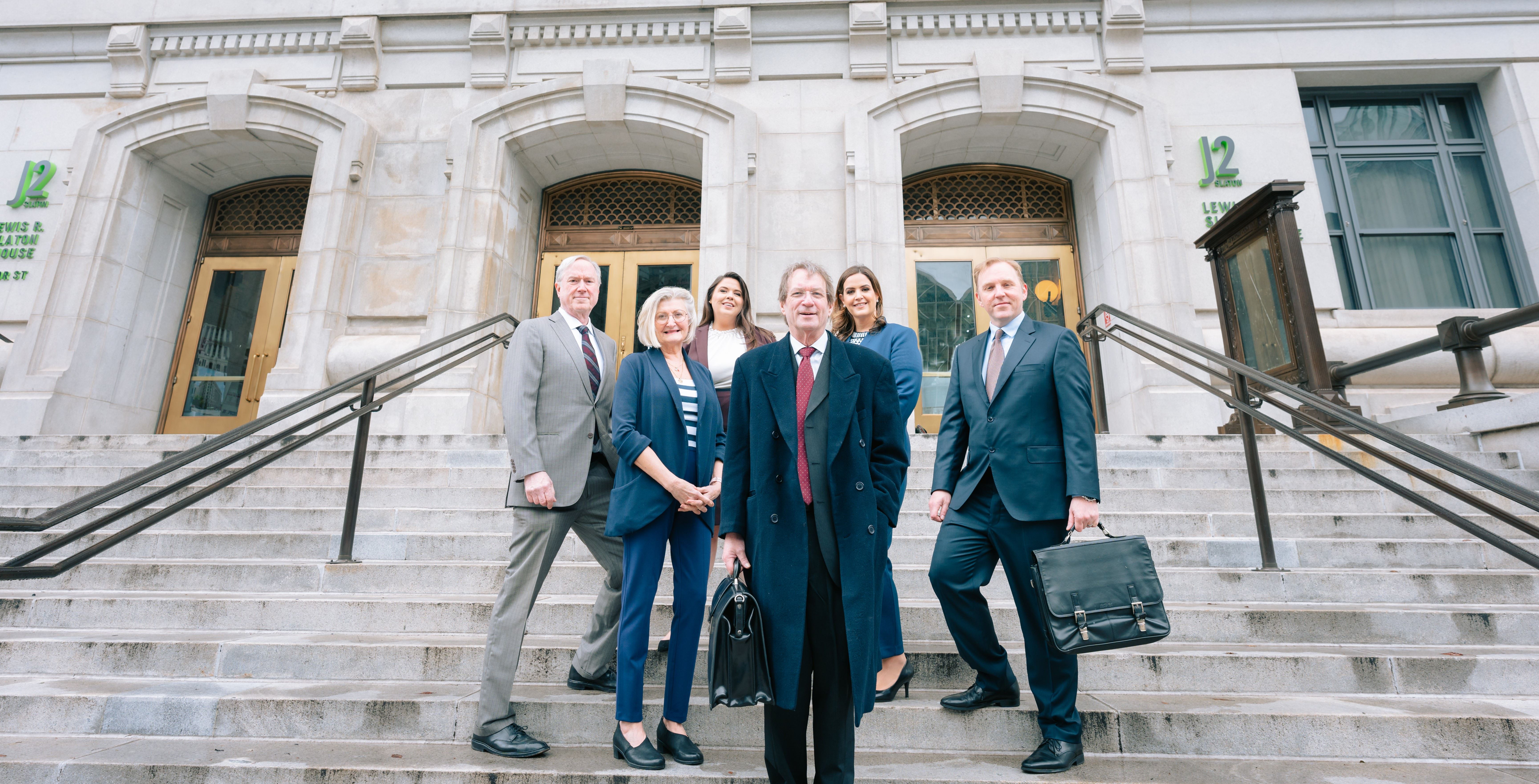 Beal Sutherland Berlin & Brown is a specialized litigation firm defined by excellence in complex cases, including commercial disputes, employment discrimination, civil rights, and other matters. With tenacity and compassion, our lawyers dive deeply into complicated issues, understand with clarity the needs of our clients, and develop and execute successful strategies inside and outside the courtroom.
We take on—and win—the kinds of cases that other lawyers cannot or will not take. It's our passion for the challenge of winning difficult cases that sets us apart.
In 2019, Partner Brian J. Sutherland took the case of Bostock v. Clayton County, Georgia to the U.S. Supreme Court and won a landmark decision extending protection against workplace discrimination to LGBTQ people nationwide. We have also taken on complex business disputes, First Amendment issues, and class actions involving fraud and worker's rights. We are relentless in pursuit of justice for our clients.
Atlanta Business & Employment Lawyers
When clients call Beal Sutherland Berlin & Brown, they bring us more than a case. They bring us a very significant piece of their life—one whose outcome may go a long way towards defining what their future looks like. It could be anything from being denied a job for discriminatory reasons, to the legal issues that are involved with running a business. We recognize that behind every case is a real person's life. Our understanding of that reality shapes how we approach representing our clients. During our careers we have developed a stellar track record of successes and aggressive advocacy, and we leverage our experience to each case to maximize the best results for our clients. We take great care in focusing on the details of each case, because we know that small details can make a big difference. And we bring relentless tenacity to negotiation and at trial. Clients know they can count on us to fight for them.
Business Attorneys in the Atlanta Area
If you believe that your ownership rights in a company have been affected, or a claim has been made against your company, rely upon the experience of the trusted trial attorneys at BSBB. Beal Sutherland Berlin & Brown Lawyers have tried cases throughout the Atlanta metro area and have protected the rights of clients throughout Georgia. Do not trust your business decisions to lawyers without extensive trial experience to guide you.
Georgia Employment Lawyers
We spend a substantial amount of life at our jobs. Our work is a source of income, and it can also be a place for developing lasting relationships and giving our lives a deeper meaning. It's vital that we have a dignified environment to work and grow in. When discrimination happens, that dignity is violated, and the victim has legal recourse. Federal and some state laws protect employees against discrimination in hiring, compensation, promotion, and work assignments. If you have been discriminated or retaliated against in the workplace, you need a top-notch lawyer to advocate for you. Beal Sutherland Berlin & Brown expertly litigates discrimination and retaliation claims and we don't back down from a legal fight when it comes to pursuing justice. We handle cases in every part of Georgia, including Atlanta and the metro counties of Fulton, Cobb, Gwinnett, DeKalb, Clayton, Douglas, and Henry, as well as Macon, Savannah, and South Georgia. We have attorneys licensed in Georgia, New York, and Washington.
Awards & Accolades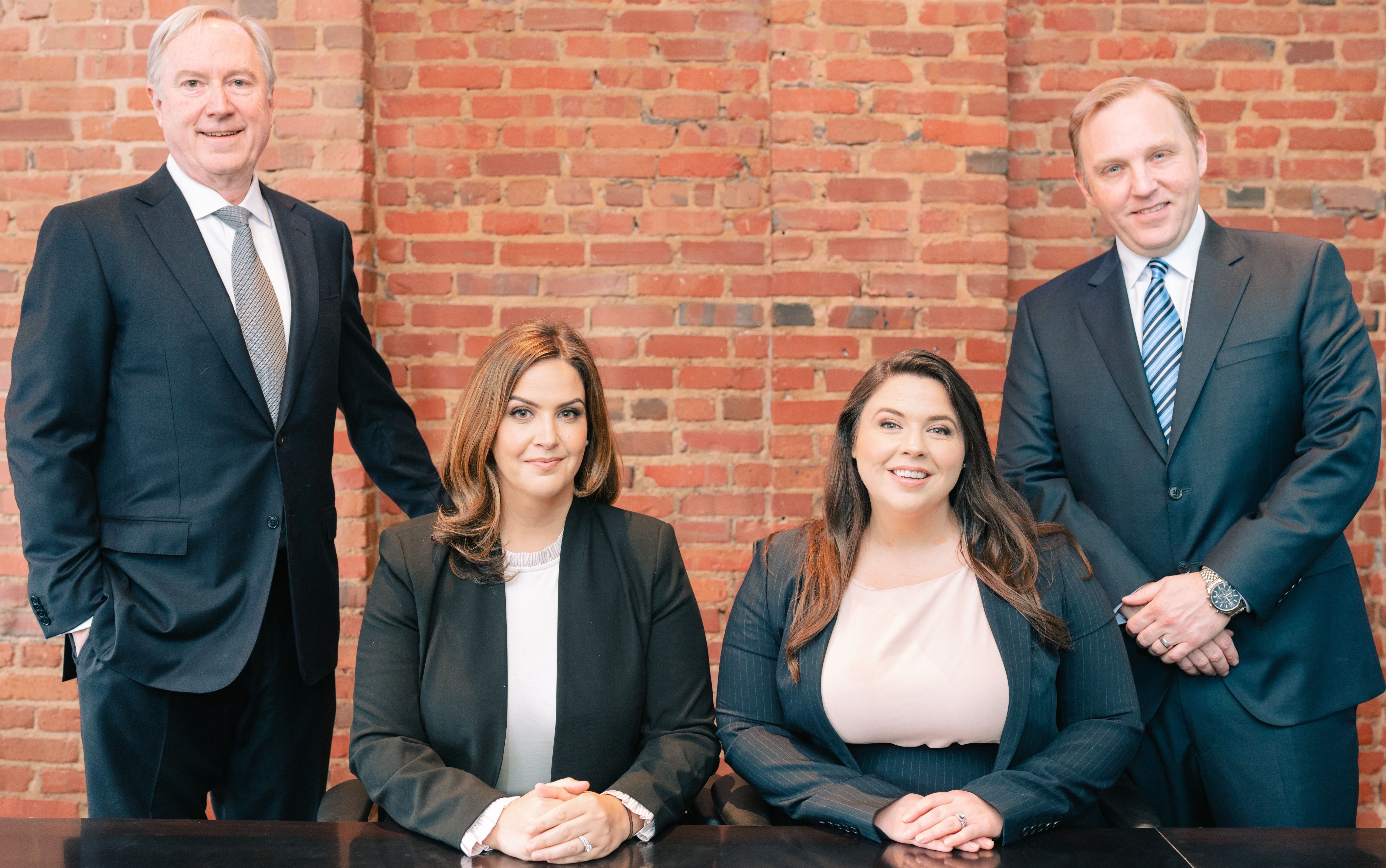 "Milinda Brown was a blessing for me during one of the worst moments of my life. She handled my case with care, concern, and compassion toward me. But she's also tough and fought hard for me. Milinda was transparent through the whole process."

Jessica P.

"Mr. Brian Sutherland is an outstanding attorney who is representing me in a complex civil rights/employment case. His caring demeanor, quick responses, and ability to explain the process of what to expect moving forward, have given me peace of mind during "

Michelle M.

"Brian Sutherland is one of the best lawyers I know. He is wickedly smart, incisive, and yet balances it all with passion and humility. Strongly recommend working with him!
"

Sean Y.

"My experience with this Law firm has been nothing but positive. Milinda Brown has always been so professional, kind and helpful. If I have a question my answer comes within 24 hours. I would highly recommend Milinda and this firm to anyone without hesitati"

Miriam M.

"Rachel Berlin Benjamin is the lawyer you want on your side as she is on the winning side of a case! She is insightful, thorough, and strategic in preparing and negotiating a case. She represented me well and I highly recommend her!
"

Beth M.
Contact Us
Fill out the form or call us today at

(404) 476-5305

.